Awards
NIFF 2018 AWARDS NIGHT

Houston actress, media personality, CW39 morning anchorwoman, animal advocate and
#Niff2017 Best Actress Meera Nandlal will return to host the awards night second year in a row for #Niff2018.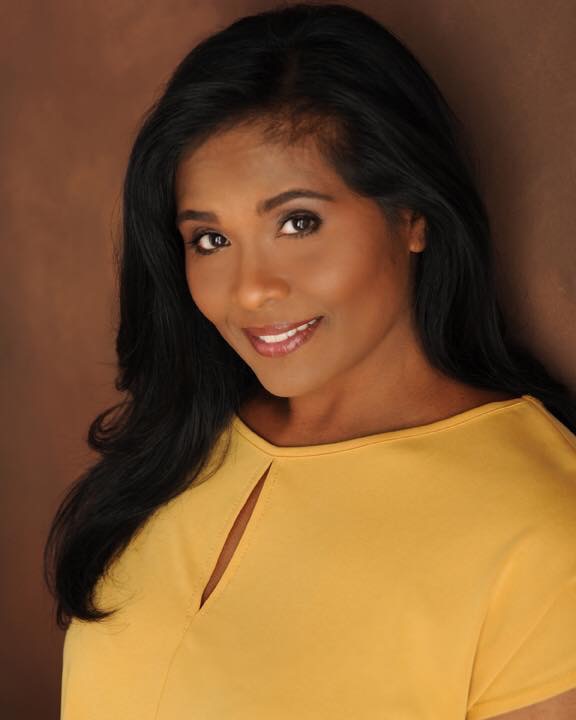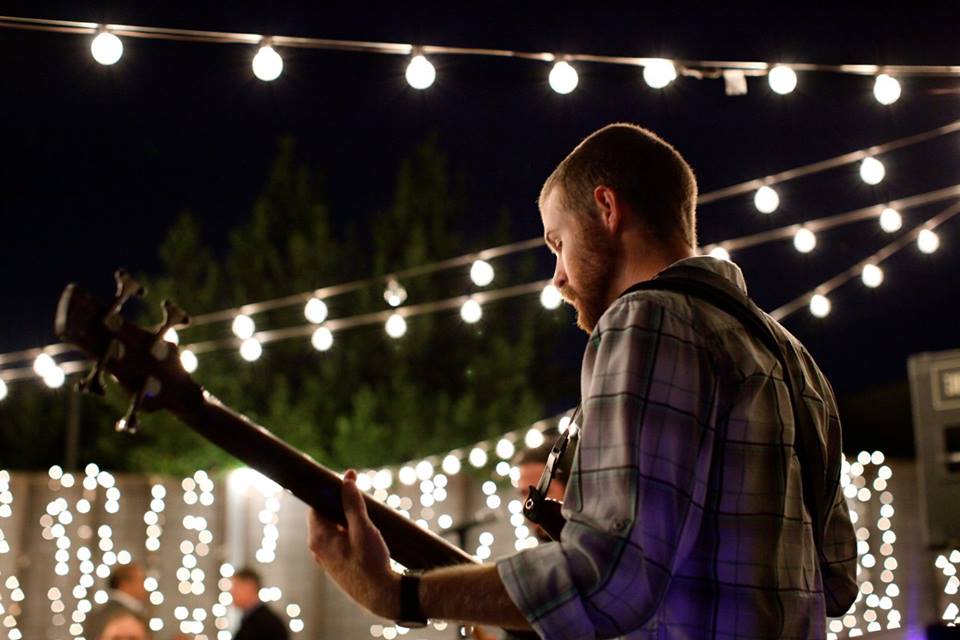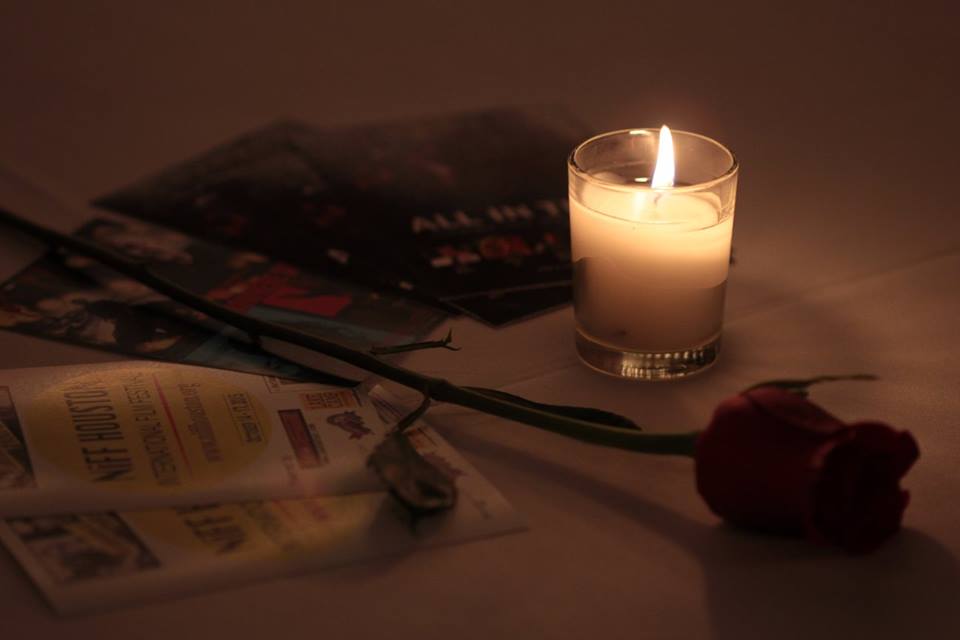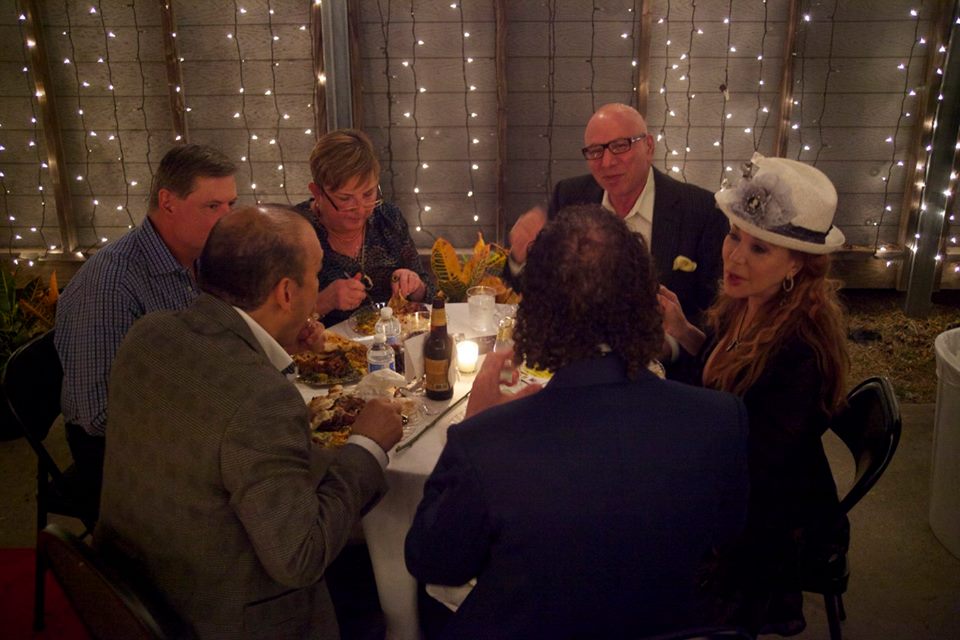 Awards Nights Entertainment starts on Saturday, October 27, 2018 at 7 pm with wine, beer, dinner and live music.
Passes : $100 per person
We reserve the rights to admission.