RECENT STORIES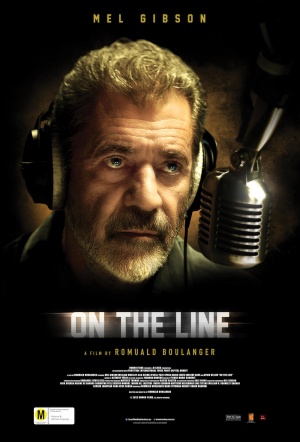 NIFF FESTIVAL Writer, Director Romuald Boulanger turned his Niff short TALK into a feature title ON THE LINE starring MEL GIBSON. Mr Boulanger got the Best Director award in 2019 Niff Fest. Film is available on Amazon.com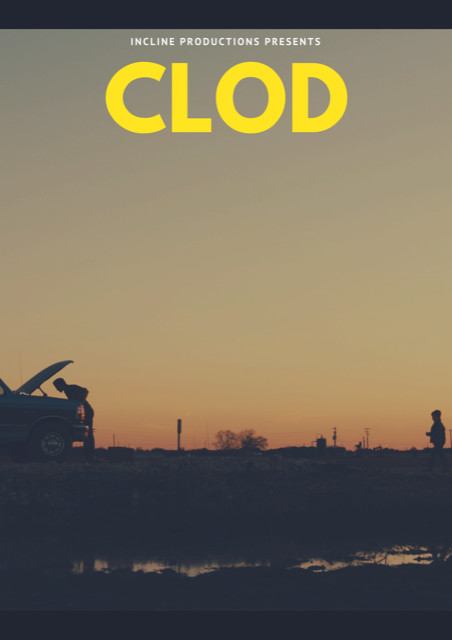 Short film MIDNIGHT MURDER, written by Richard Finger, is part of the lineup that will open the 2021 Niff Houston International Film Festival at Alamo Drafthouse Cinema on Wednesday, October 20 @ 8 pm. For tickets and passes, please email nextactorstudio@gmail.com
Follow @nif_fest on instagram and social media for complete lineup and schedule.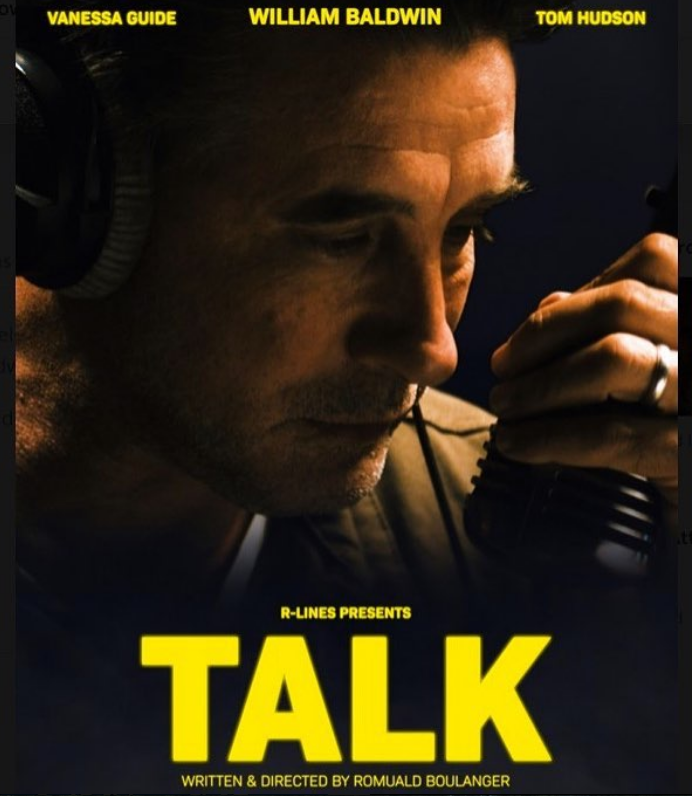 William Baldwin, Vanessa Guide and Tom Hudson starrer TALK, written and directed by French DJ-turned-producer-filmmaker Romuald Boulanger will open #Niff2019 on Wednesday, Oct. 16 @ River Oaks Theatre.
The complete line-up will be announced shortly. Stay tuned. Follow @nif_fest on instagram and social media.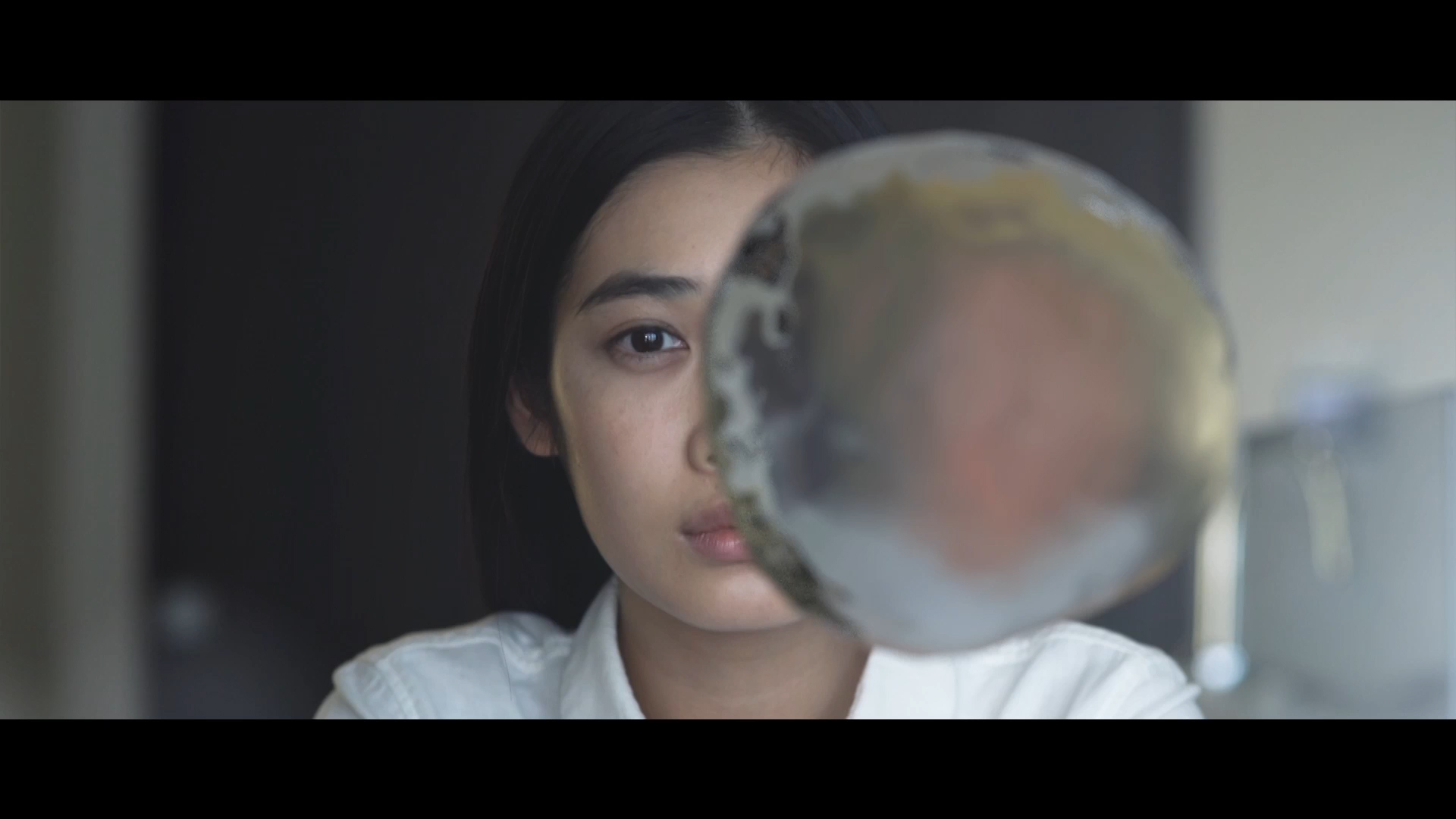 With the focus this year on global independent cinema, #NiFF2018 will open with Drehl (Clothes), a short film from Bulgaria and close with the feature from France La Dor Meuse Duval (The Sleeper by the River) starring Niff 2015 best actor Dominique Pinon (Amelie, A Very Long Engagement, Delicatessen) and Delphine Depardieu.
An array of exciting shorts, documentaries and features from China, England, France, Germany, India, Japan, Montana, Missouri, New York, Silicon Valley, and Texas are scheduled to be screened in the three days from October 24 - 27 at the Next Actor Film School, at West University and Rice Village area of Houston.
On Saturday, October 27, we will reveal the winners.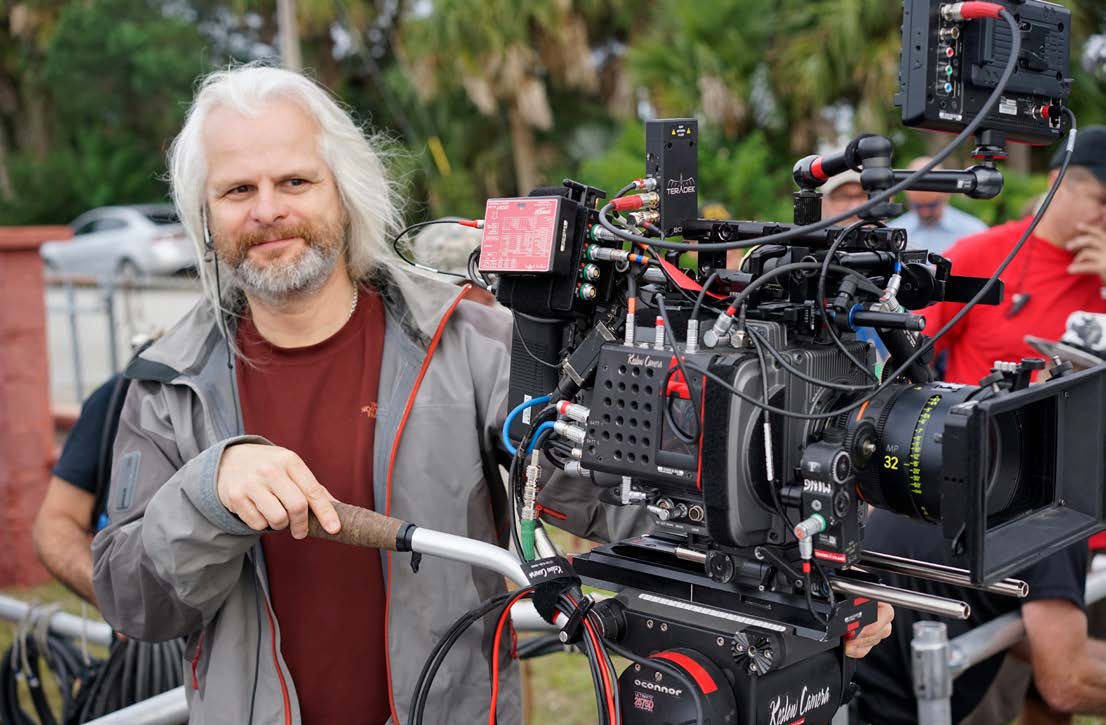 Director Sheldon Schwartz' poetic short The Circle won three awards at Niff Houston 2017, including best short film. Director Sheldon Schwartz was unanimously voted the Best Director of the festival, while Chilean Director of Photography Claudio Miranda (Life of Pi, Tomorrowland) won the Best Cinematographer Award. A story set in the Depression Era about a painter father (Ryan Phillippe) who reunites with his estranged son (Noah Schnappe), The Circle was entirely shot on DJI Inspire 2 (drone).
Enjoy the beautiful film below.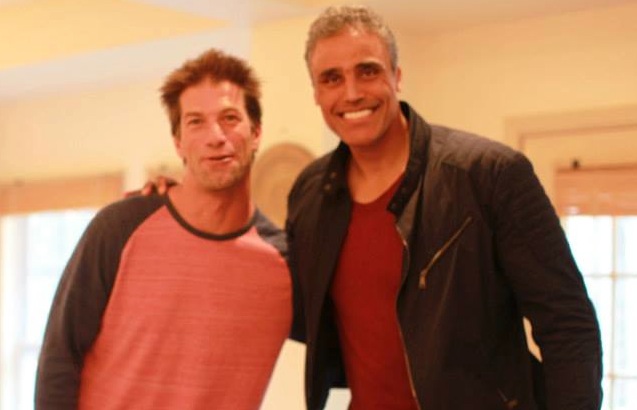 #NiFF2017 will open with the feature film A Curry On An American Plate, starring Rick Fox and Charlie O'Connell, directed by San Banarje and written by Trisha Ray and San Banarje. Screening Venue : Alamo Drafthouse - Mason Park, 531 S Mason Rd, Katy, TX. Tickets available online only. $12 General Public. $10 Next Actor Studio Alum. Complimentary passes for press and Stanislavski students of Next Actor Studio can be arranged via email. Seating Limited. View Trailer of the film.
Follow this link to buy tickets.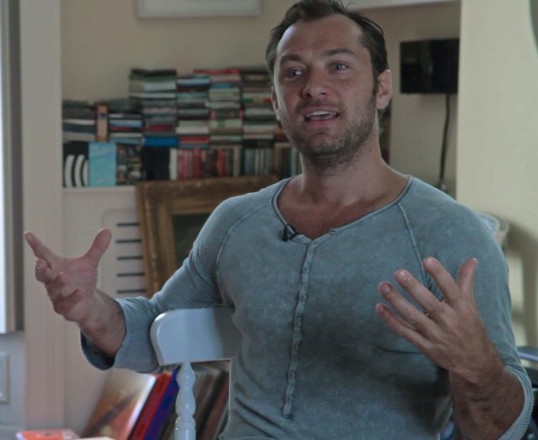 We have started announcing this year's official selections via our social media pages on facebook, instagram and twitter. We are happy to announce that this year, the quality of submitted films have improved significantly. The selected films have been chosen after much thought and analysis before confirming their inclusion in the festival. The final schedule of #Niff2017 will be posted on our website on October 14.
Free admission for all films that are screened at Next Actor Studio.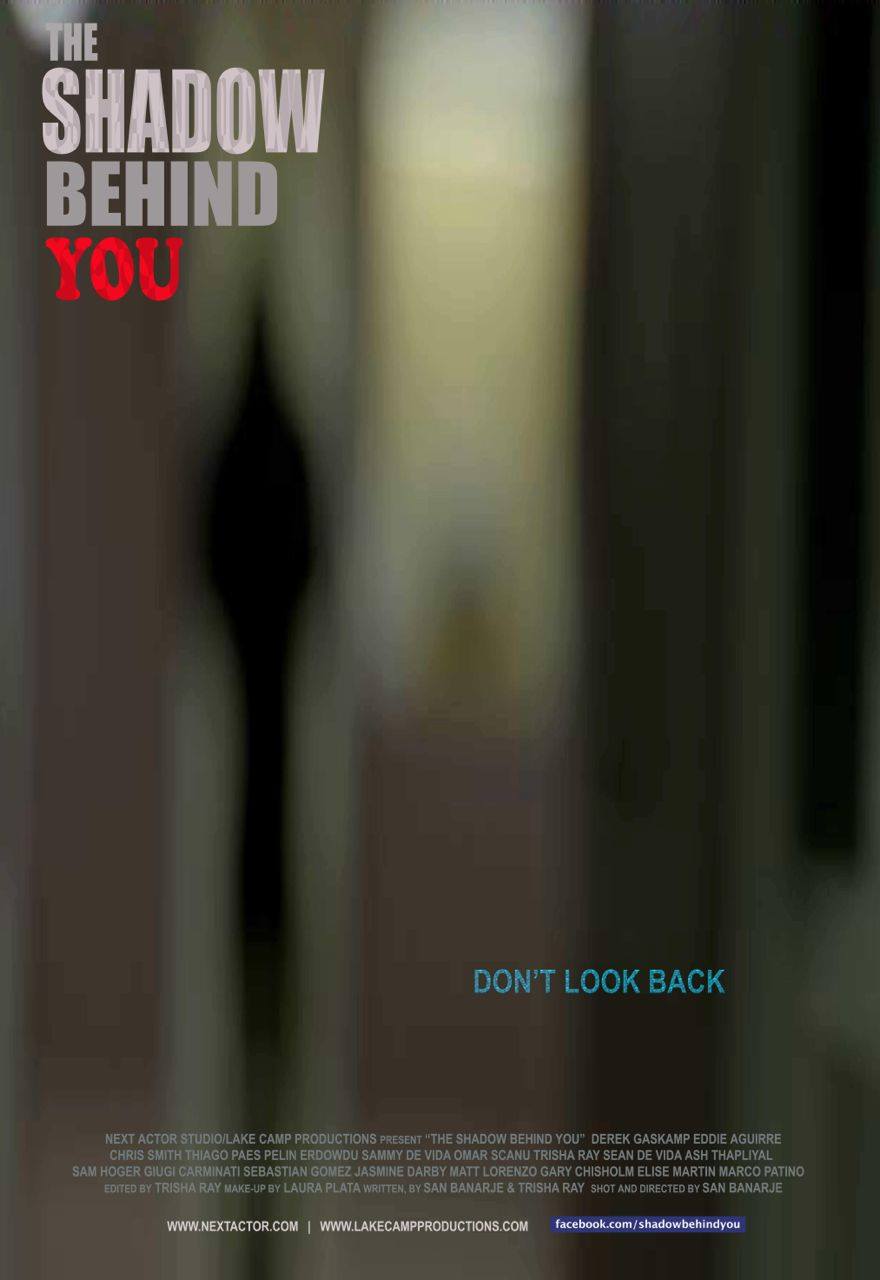 2015 Opening Night Feature Film The Shadow Behind You was shot in Galveston, Conroe and Houston is available for viewing by clicking here. The dark, psychological thriller is not appropriate for children.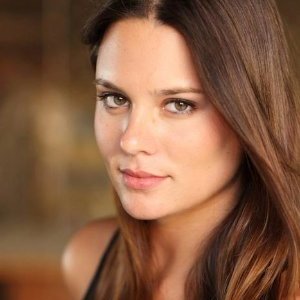 NiFF Alum Richard Finger's debut feature Sex, Marriage and Infidelity is now available on Amazon and iTunes. The film, produced by Next Actor Studio, Lake Camp Productions & Ariadne Films, stars a number of Hollywood celebrities such as Charlie O'Connell, Shannon Tweed, Sophie Simmons and others. Check out the interview of actress Caroline Tudor with KHOU Channel 11's Debra Duncan on 'Great Day Houston' by clicking here.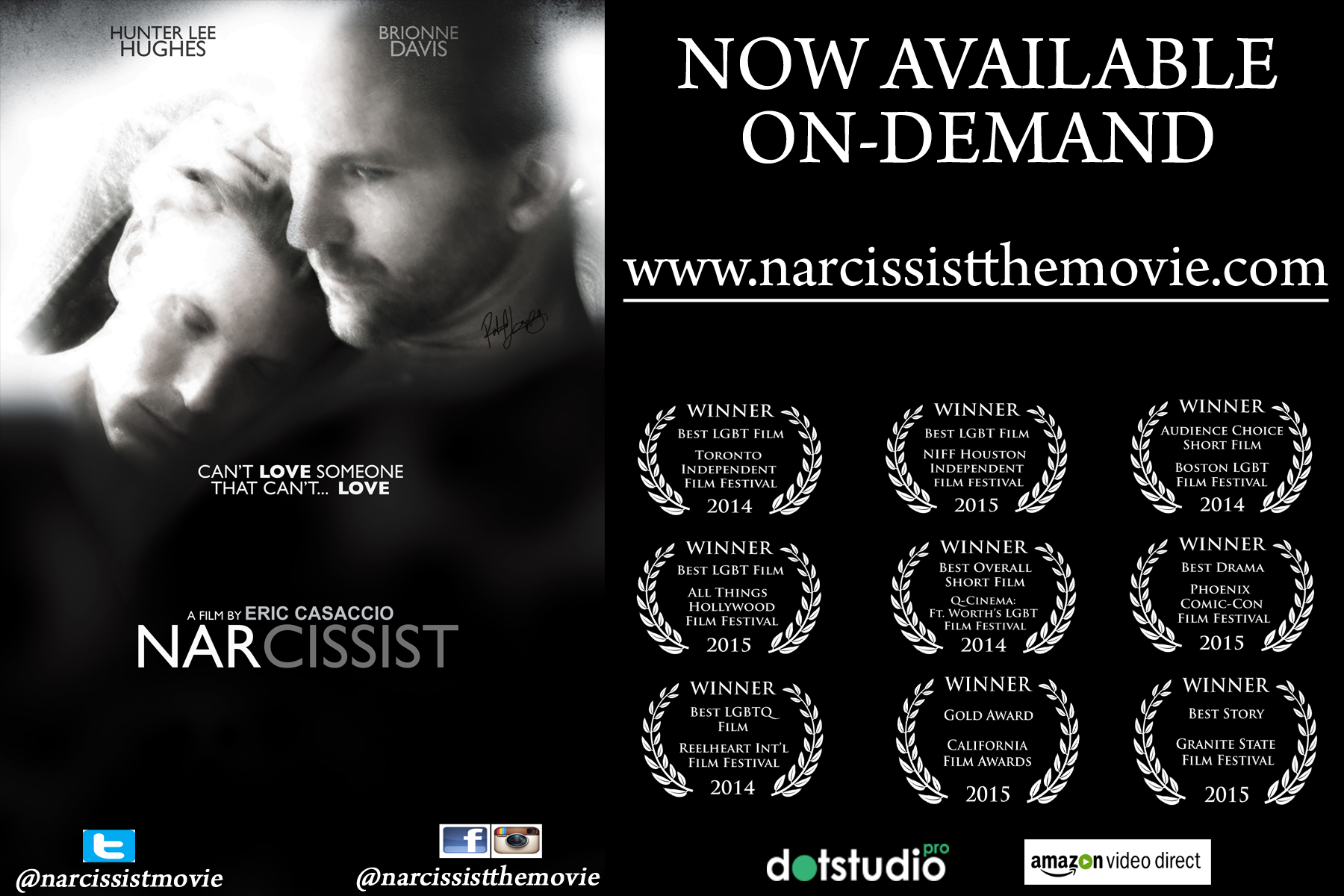 NiFF 2015 LGBT winner Eric Casaccio's short Narcissist is available on-demand with dotstudioPRO and Amazon Video Direct. The film stars Brionne Davis, the star of the 2016 #Oscar nominated feature Embrace of the Serpent. Check out the website for further details.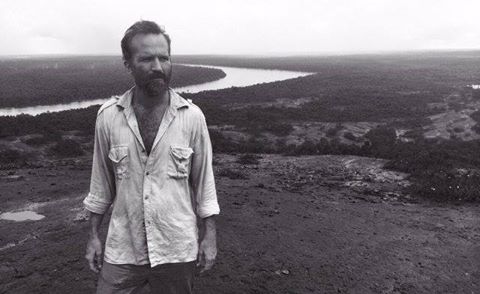 Actor Brionne Davis of the 2015 NiFF's Opening Night film Narcissist from director Eric Casaccio, makes it to the #Oscars with his starring role in the 2016 Academy Awards Nominated Picture Embrace of the Serpent (EL ABRAZO DE LA SERPIENTE) from director Ciro Guerra.